Our Team
Evrim Levent Tanrikut / CEO
In the online gaming industry for over 15 years. After working as a senior manager in companies such as Peak Games, K2network, and Games-Arena, he is currently working as a CEO at Kumkat Games. He has launched more than 25 games so far. He has spoken many times at game fairs held in Korea and China and at Webrazzi. He started the game industry from the kitchen and brought hundreds of personnel to the industry.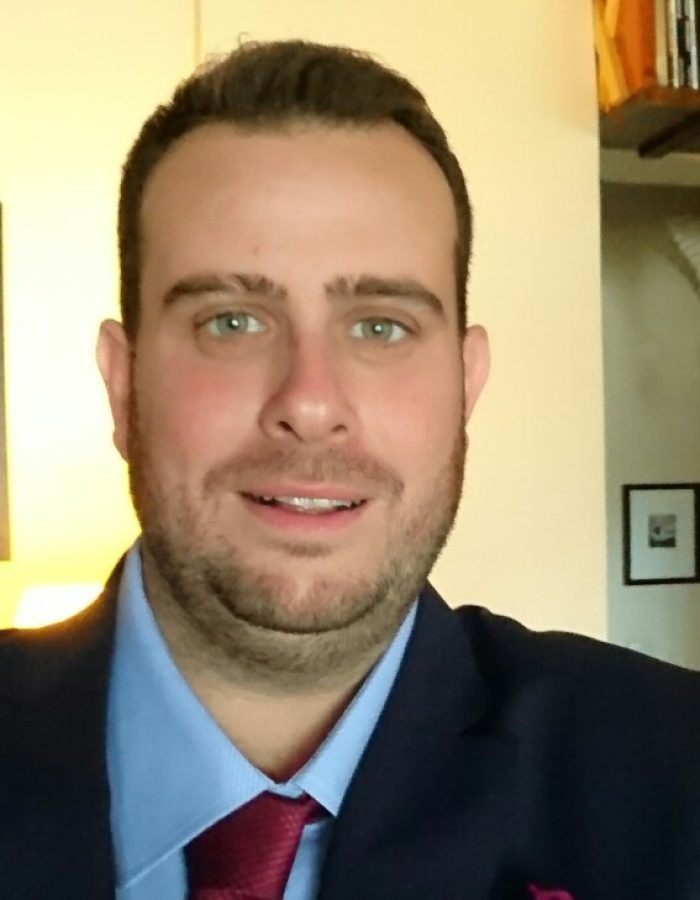 ABDULLAH CONNECT

Lead Developer & Full Stack Game Developer
Abdullah Bağlan is an engineer who has worked in game development for many years and aims to constantly improve himself. He is especially focused on casual and multiplayer games and specializes in this field. He has also written many enterprise ERPs with Angular CLI. He currently works as a Lead Game Developer at Kumkuat Games and adds value to his team. He loves to play games and examines every game he plays with curiosity. In the future, he aims to sign more projects and gain knowledge in the field of game development. You can also reach Abdullah Bağlan from places such as LinkedIn and GitHub/Exop63.
KÜRŞAD KUŞCU
Full Stack Game Developer
Kursad Kuscu. He started the world of software with plenty of parameters in 2015. He has worked on C#, C++, Java, and Javascript languages for many years. Working in various companies, he developed Single Player, Multi-Player, Mobile, PC, VR, AR, and NFT games on the Unity game engine and Photon Server. As a freelancer, he worked on PWA developments for websites using Blazor. Currently, he continues actively as a Fullstack Game Developer.
EREN FIRAT
Game Designer
Eren Fırat was born in 1998 in Istanbul. He is a graduate of Kocaeli University Industrial Engineering and continues his education at Bahçeşehir University Game Design Master's program. He has a special interest in card games and has been playing CCG/TCG for 13 years. He continues as a Game Designer in the game industry, which he entered as a tester. He especially concentrates on the Game Balance title and can obtain the most optimized values by utilizing statistics package programs.
ORHUN EREN CENGIZ
Concept Designer
Born in Elazığ in 1999, he's in his senior year of American culture and literature at Ege University. He started his design career as a comic artist following years he first became a graphic designer and later on and currently became a concept artist. He can use Adobe Photoshop, Adobe Illustrator, Spine, Character Animate, Animate, Adobe After Effects and Unreal Engine programs. He creates content for 2D games as animations and as a designer other than 3D games he designes levels in Unreal Engine for 3D games. He has been invited to Çukurova University to give lessons on Unreal Engine.
SABAN DERE
Product Manager
Born in Kastamonu in 1994, due to his interest in online gaming in the year 2009 he entered the gaming industry. In 2010 he was in management of Turkey's first local game Erlikhan. Afterward, he continued his management career with Jadde, Araf Online, Sudden Attack, Dragon's Prophet, and many more games which in total passed 20 games. After 2018 he took place in web programming, Vmware, hyper-v, System setup and analysis with Workstation technologies, and Network and Firewall configuration projects. 
We value your thoughts and suggestions.