Our Team
Evrim Levent Tanrıkut / CEO
In online gaming market for 15 years. Worked in high-managment posititons in Peak Games, K2network, Games-Arena and more companies. Currently working in Kumkat Games as the CEO. To this day he has launched near to 30 games, has spoken many times at game fairs held in Korea and China and at Webrazzi. He started in the gaming sector from the spot and brought hundreds of personnel to the industry.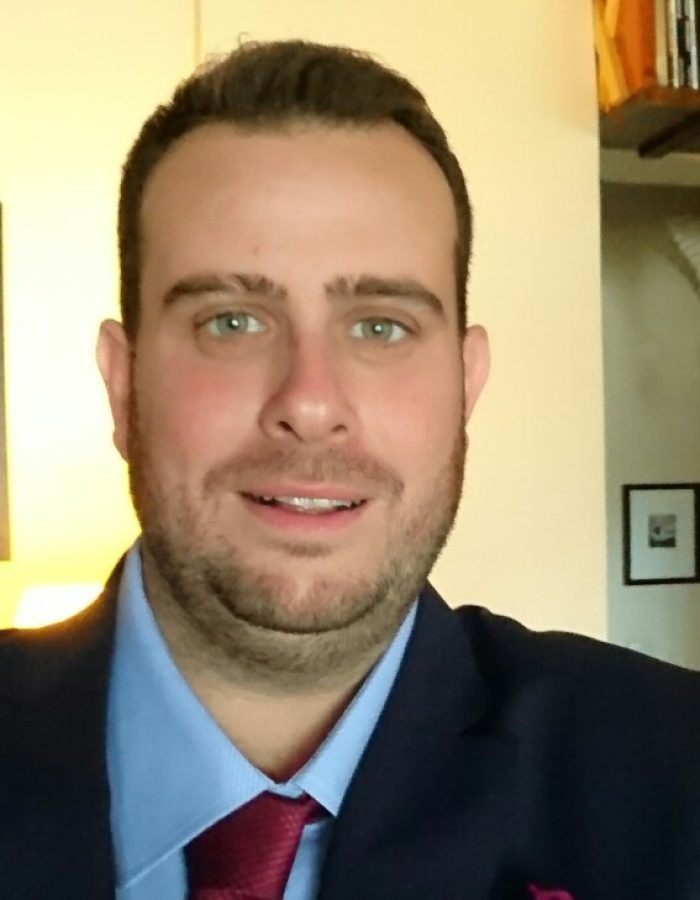 DOĞUKAN TÜRK
Game Director, lead & Full Stack Game Developer
Born in 1996, Istanbul he has over 8 years of game section experience. He's expert level in Unity, C#, Php, Unity's DOTS, MongoDB, MySQL, MsSql, 
ASP.Net
 He also has experience in Unity, GameMaker, GameMaker Studio, Unreal Engine, CryEngine and Cocos2d game engines and currently uses Unity. He has worked in launch of four MMO projects, three of which he coded fully himself including back-end, and development of over 30 mobile games. More than 8 years now he has been active in development, Art Director, Sound Design and UX Design of the games that he has worked in. He has developed and published more than ten games on Steam. In his early years in development by getting some backing set up his own business and with a team he created developed and published a survival MMO game on Steam. He has been on many interviews on TV and many websites thanks to success of his games. He also been to various panels as a – to and gave free of charge lessons for new developers as to bring them in to the sector.
ŞABAN DERE
Server Administrator, Web Developer
Born in Kastamonu 1994, due to his interest in online gamig in the year 2009 he entered the gaming industry. In 2010 he in managment of the Turkey's first local game Erlikhan. Afterwards he continuoued his managment career with Jadde, Araf Online, Sudden Attack, Dragon's Prophet and many more games which in total passes 20 games. After 2018 he took place in web programing, Vmware, hyper-v, System setup and analysis with Workstation technologies, Network and Firewall configuration projects. 
VELİ CAN AYGÜL
VFX Artist
Born in Istanbul 1996, since his young age he has taught himself many different editing software like Adobe After Effects, 3dmax, Subtance Painter, Sony Vegas, Adobe Photoshop, Adobe Illustrator, Unity and Zbrush. He's certified expert on Adobe After Effects, 3dmax, Adobe Photoshop and Unity, also has more than one year of Unity Shuriken Particle System experience. He made 3d designs in big gaming fests like Gist and some major gaming companies. He also has experience in advertising and marketing and currently works as VFX artist.
ORHUN EREN CENGİZ
Konsept Tasarımcısı
Born in Elazığ 1999, he's in his senior year of American culture and literature in Ege University. He started his designer career as a comic artist following years he first became a grafical designer and later on and currently become a concept artist. He can useAdobe Photoshop, Adobe Illustrator, Spine, Character Animate, Animate, Adobe After Effects and Unreal Engine programs. He creates content for 2D games as animations and as design other than that for 3d games he designes levels in Unreal Engine for 3D games. He has been invited to Çukurova University to give lessons on Unreal Engine.
EREN FIRAT
Game Designer

Eren Fırat was born in 1998 in Istanbul. He graduated from Kocaeli University Industrial Engineering program. He has a special interest in card games and has been playing CCG/TCG for 12 years. He continues as a Game Designer in the gaming industry, which he entered as a tester. He especially concentrates on the Game Balance title and can obtain the most optimized values by utilizing statistics package programs.

We value your thoughts and suggestions.